Bulo Lee Briggs and

Susan N. (Susie) Gentry  Family Website:

Dora Briggs and Mannie Pickett Family Reunion Photos Page: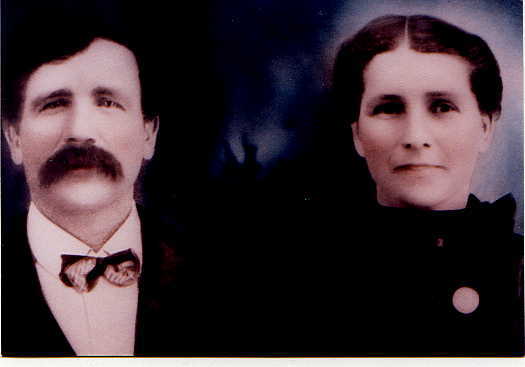 Bulo Lee Briggs  Susanah (Susy) Gentry

Click  Button to Return to Bulo and Susie Briggs Family Home Page: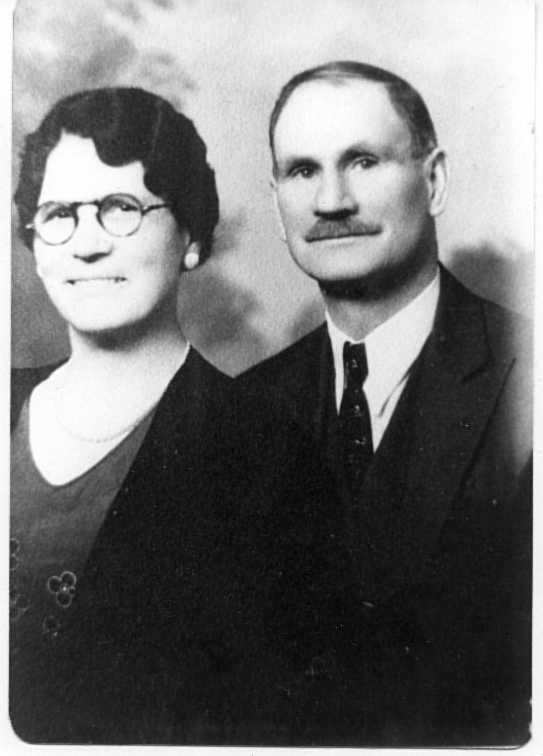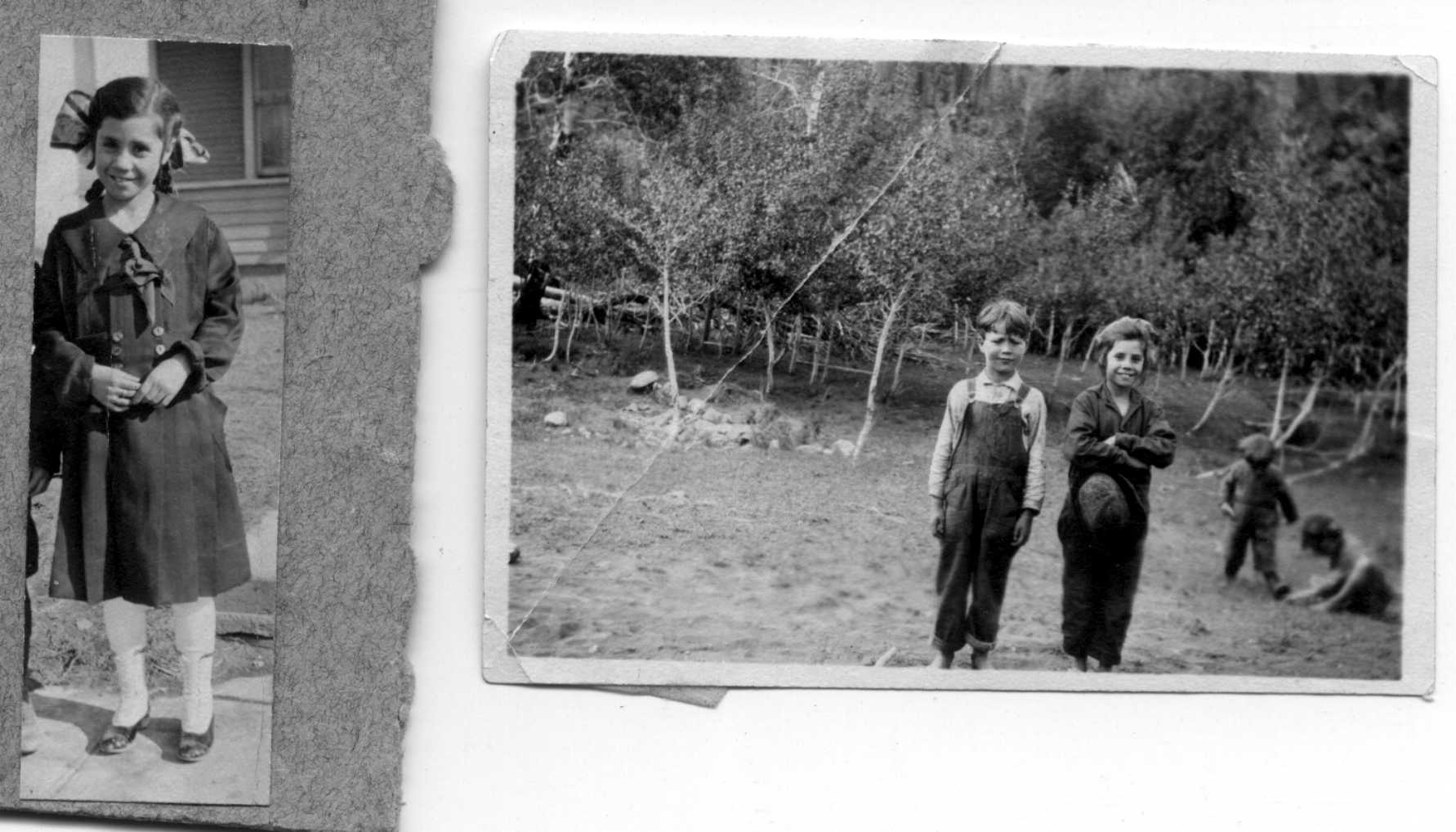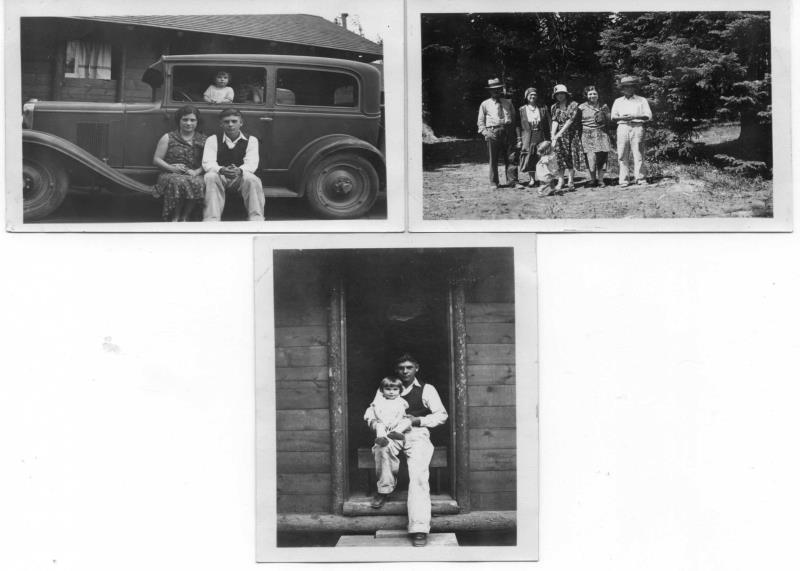 Pat Pickett, Louisa and Beverly!

Mannie, Dora, Dot, Louisa, Bob Bjorkman and Beverly

Pat Pickett and Beverly Bjorkman

Young Louisa Pickett  and Louisa with cousin Leroy Briggs

Mannie and Dora Briggs Pickett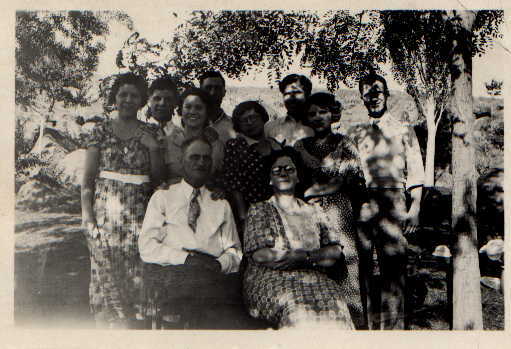 Mannie and Dora Pickett with Arilla, Pat, Louisa, Bulo, Zella, Royal, Dot and Mike.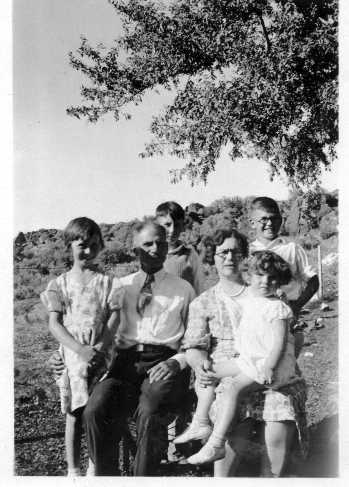 Mannie, Dora, Leatrice, Enzley,

Kent Blackhurst, Beverly Bjorkman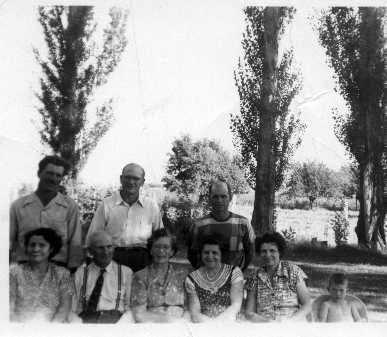 Top: Royal, Mike, Pat

Bottom: Louisa, Mannie, Dora, Arilla, Dot, Curtis (Remember the Lombardy Poplars?)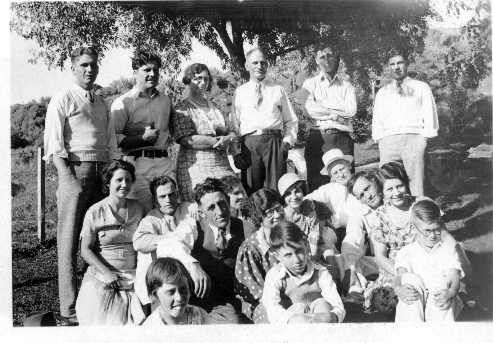 Top: Mike, Royal, Dora, Mannie, Bulo, Pat

Sitting: Louisa, Sarel, Bill Shaw, Gladys, Zella, Dot and Bob Bjorkman, Bryan and Arilla Blackhurst; Kids: Leatrice, Enzley, Kent.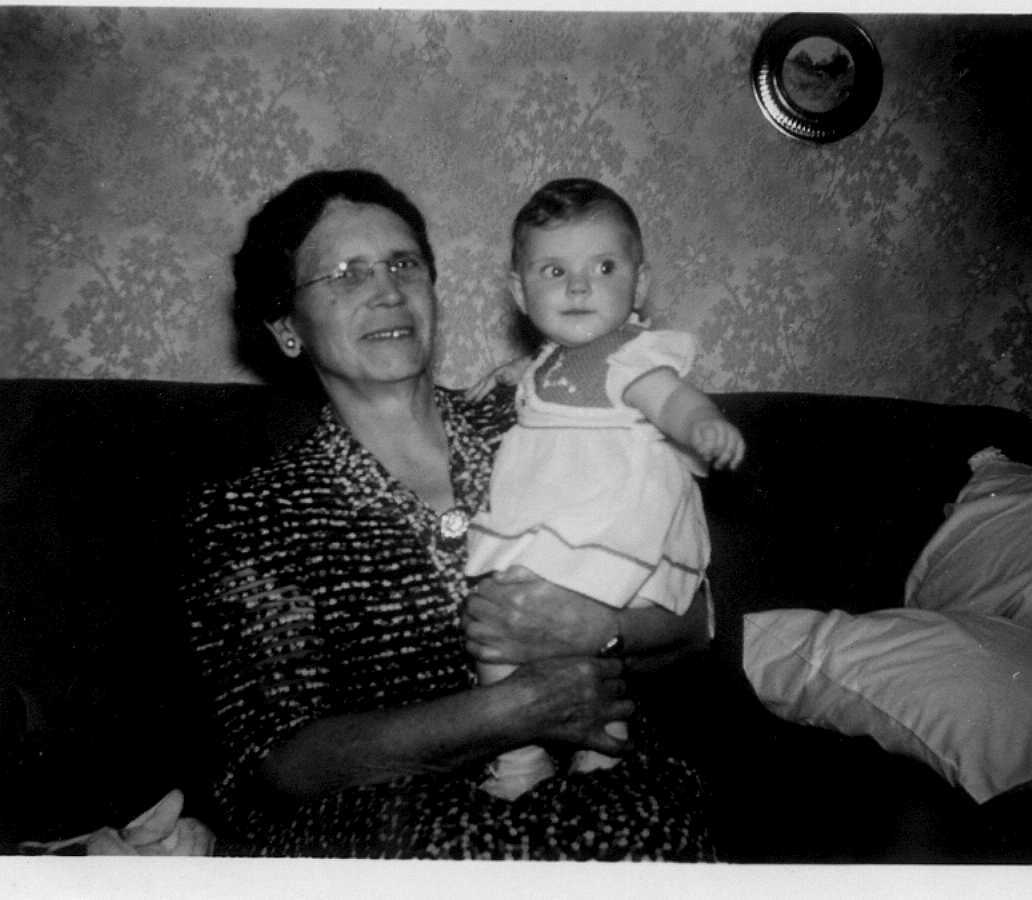 Dora Briggs Pickett and Trisha Pickett (Daugaard)

Click to view Mannie Pickett Family

Page, from the Maria Louisa Pickett Site: